An Annual Meeting all about Real
Real revenue
Real newspapers
Real success
Join your colleagues across the industry as Inland comes home to Chicago for its 133rd Annual Meeting, where you'll find we'll be keeping it real.
You'll gain real insights into today's media opportunities. You'll have wonderful opportunities for real networking in the familiar collegial Inland setting. And with its receptions and after-meeting events, Inland will be offering some real fun in one of America's greatest cities.
Bring the future: Fund a student journalist at Inland's Annual Meeting
Here's a simple but meaningful contribution you can make to secure the future of newspaper journalism: Fund the attendance of a student journalist at Inland's 133rd Annual Meeting in Chicago September 9-11.
Just click here to add to your legacy in ensuring the next generation of impactful journalists. Just add $50 to your registration fee, and we'll provide a student journalist life-changing experience of attending the Annual Meeting.
What does that mean? That the student journalist will be learning our business at Inland's practical, actionable sessions, networking with potential mentors, discovering their path in securing the future of our industry.
---
For three days in September, Chicago will be a hub of innovation
For its 133rd Annual Meeting, Inland is coming home to Chicago, with sessions devoted to real and actionable success stories – including success in innovation.
Two of the Annual Meeting's featured speakers can testify to how thinking outside the box led to outsize growth.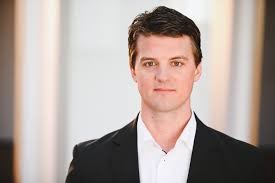 Matt Maloney founded Grubhub, the wildly successful online and mobile food ordering company that connects diners with local restaurants. Growing up in Michigan, Maloney cut his teeth in a newspaper household and went on to gain degrees from Michigan State University and the University of Chicago.
The Windy City is where Grubhub was born out of frustration and hunger when Maloney and his co-founder Mike Evans were developers just trying to order some late-night delivery. Today, Grubhub has an active diner network of 14.5 million users who can order from more than 80,000 takeout restaurants in over 1,600 cities. That's growth worthy envying – and learning from.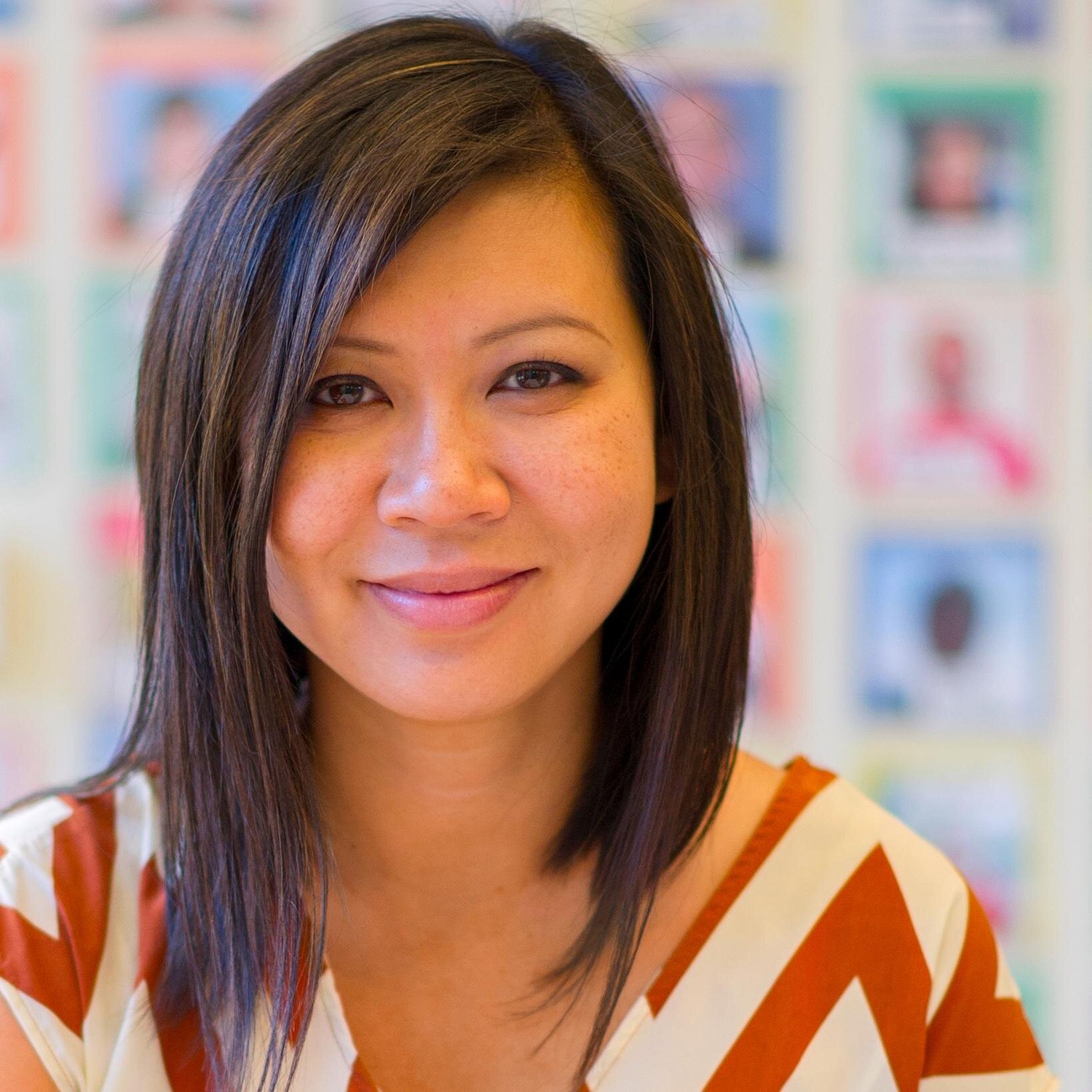 Tran Ha has a long history of founding successful projects, including her current company, Tiny Collaborative, which uses human-centered design to fuel innovation, digital transformation, audience development and business strategies.
Prior to creating visionary business plans for organizations like Schurz Communication and The McClatchy Company, Ha served as the Editor and General Manager for RedEye/Metromix where she led the digital transformation of Chicago's most-read daily print publication.
---
Sunday, September 9.
Exhibitors Lounge opens at Noon.
Conference opens at 2:00 p.m.
Opening Reception is at 6:00 p.m.
Monday September 10
7:30 a.m. Breakfast in the Exhibitors Lounge
Conference sessions begin 8:15 a.m.
Sessions conclude at 5:00 p.m.
Evening Event 6:30 p.m. Wiliis Tower
Tuesday, September 11
7:00 a.m. Breakfast in the Exhibitors Lounge
7:30 a.m. Casey Award and Inland Contest Awards
Conference sessions begin 8:15 a.m.
Conference sessions conclude at 12:30 p.m.
Bonus Session and Lunch 1:00 – 3:30 p.m.
Convention concludes.
---
Questions about the Annual Meeting? Please contact Patty Slusher, Director of Membership and Programming, at pslusher@inlandpress.org or 847-795-0380
Join us September 9 to 11.
Watch this page for developing information on programming, sponsorships and presenters.